Sorry, but this market is closed due to Coronavirus precautions. Please check back for reopening
Market Days
Every Thursday
Contact
Luke Small
m:07793 059406
email

Location
Whitfield Village Hall
Sandwich Rd
Whitfield
Dover
CT16 3LY
Find us
Click to see detailed map

Parking
Large free public car park adjacent to the Village Hall.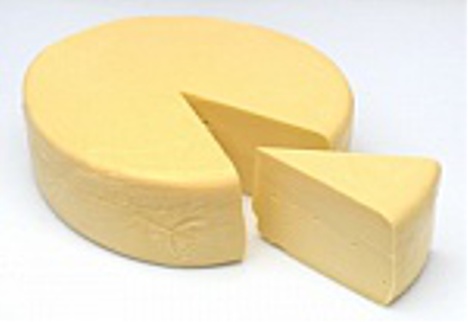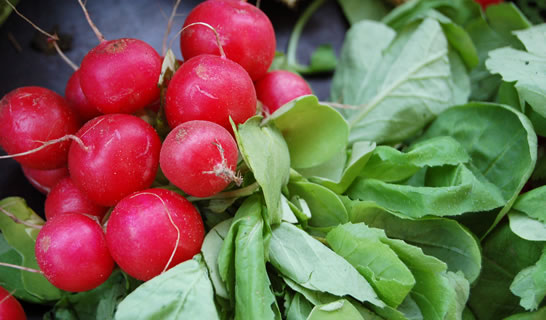 Radishes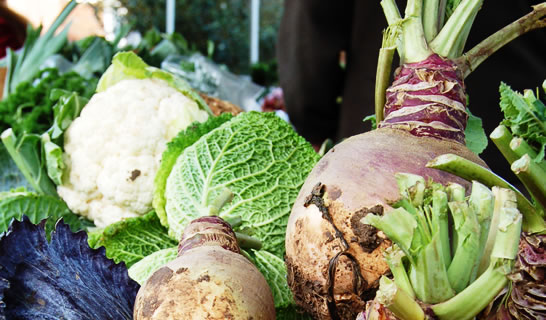 Cauliflowers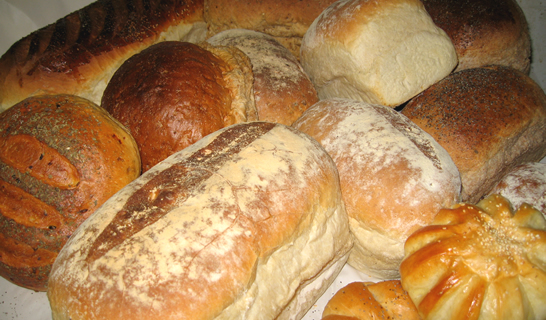 Bread
Our Market

Whitfield Farmer's Market is held every Thursday from 08.30 to 12am in the Village Hall.

You will find veg and fruit from local farmers, free range eggs, freshly baked bread and cakes, quiches and pies at the Farmers'Market plus cold meats. Fruit juices and oils.

Jams, chutneys pickles and sauces,

Hand knitted items i.e. Shawls, blankets, cardigans.
Hand stitched Cards, Gifts, hand crafted wooden items, books, photo greeting cards.