KFMA Wholesale market
Market Days
KFMA Wholesale market
Contact
Kent Farmers Market Assoc.
Administrator
t:01732 833976
m:07768643614
email

Location
See individual producer information
.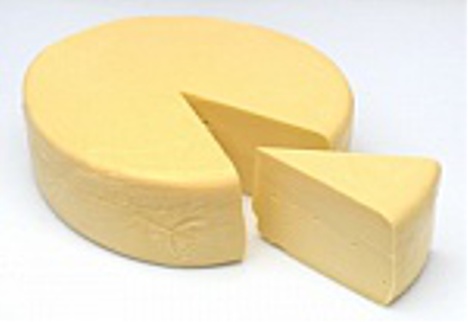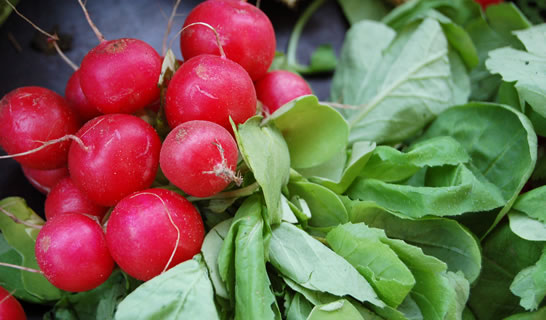 Radishes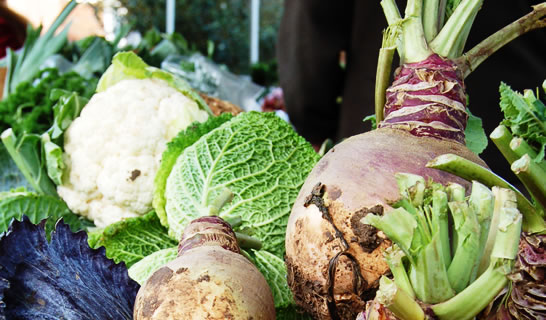 Cauliflowers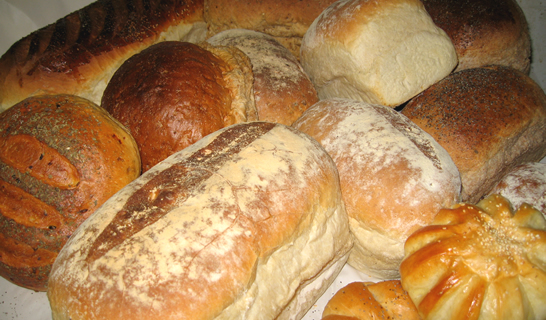 Bread
Our Market
This section provides information on those stallholders who, in addition to selling at farmers' markets, sell their products to wholesalers or directly to shops and caterers. Producers not only offer fresh fruit, vegetables and meat, but a wide range of high quality deli products, cheese, sweet and savoury pies, chocolates, cider, liqueurs, jams, chutneys, plants and craft items.

Click on whichever product categories on the left you are interested in and a list of relevant Members will be displayed, or if you want to search the full range, click on VIEW ALL immediately above. Then click on VISIT for more details on each producer and their contact information.

Please approach producers directly, there is no need to go via KFMA.

Stallholders who want to be added to this section click here unless you are already a member, in which case please email us at info@kfma.org.uk.