Sun 19th Jun
9.30am -
1.30pm
Market Days
3rd Sunday every month
Contact
Steven Wood
t:07876 685853
email




Location
Aylesford Priory
Aylesford
ME20 7BX
Find us
Click to see detailed map

Follow signs to Aylesford Priory
Parking
There is ample free parking on the site. There is a donation box for parking if you want to support The Priory.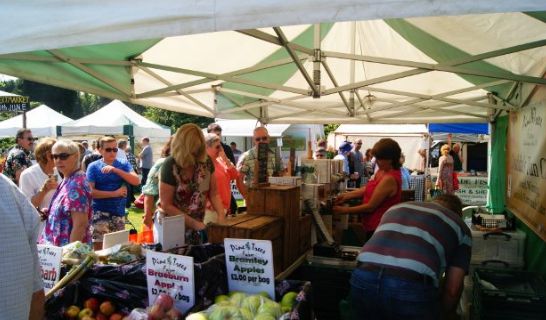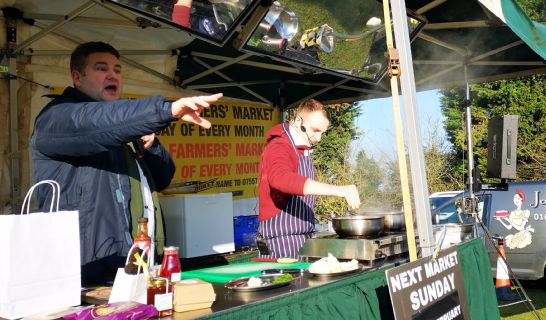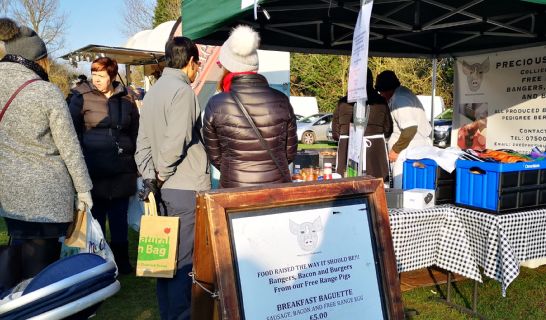 Our Market
The market is organised by the same team that run the Award Winning Tonbridge Farmers Market, the largest Farmers Market in Kent.
There is a stage with a demonstration kitchen which will have cooking
demonstrations. These show case our producers and local restaurants. In addition there is a covered eating area which is a great place to have Sunday Brunch.
It comprises mainly food stalls with a few craft stalls. All stall holders must produce what they sell and not be just resellers.
The historic Priory is an attraction in it's own right and with the farmers market should make it a major Sunday destination. Click
to read about us (page 80) in
Kent Life